Overview
We are a global technology company enabling businesses to realize their full potential through innovative solutions.We bring all the essential tools, solutions and industry expertise required to enable your business
About Us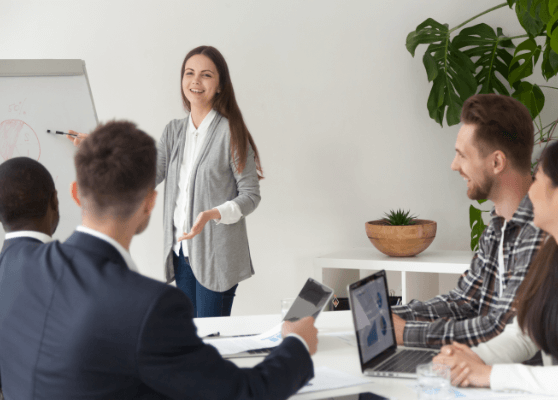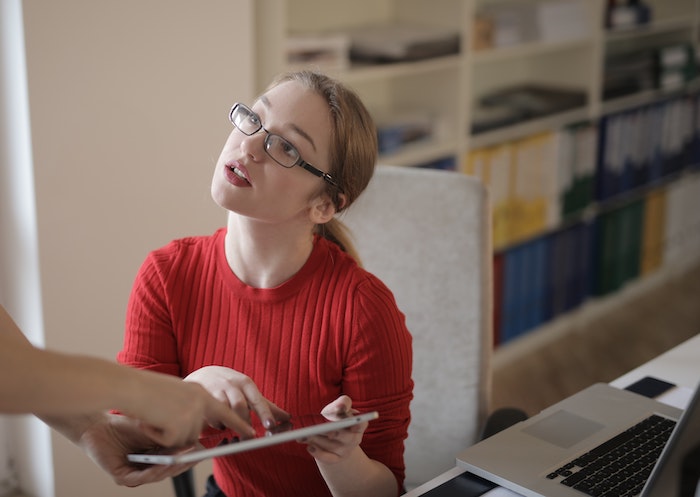 Cadmils Value Proposition
IT leaders face complex technical and organizational barriers to leverage the efficiency and agility of the public cloud. Successfully migrating the right applications to the cloud and integrating a cloud solution within a traditional IT environment can outstrip internal resources. Once in the cloud, most companies overspend and lack the support, experience, and expertise to optimize, govern, innovate, and secure their cloud investments.
Cadmils' Cloud Transform framework accelerates a client's journey to the cloud delivered by our expert cloud consultants and migration team following best practices. It is designed to help transform existing on-premises applications beyond migrating clients to the cloud and can be flexibly mixed-and-matched to align with client's strategic roadmap. Optimization on cost and performance is carried out at every phase of the process, from activation to operation, and the environment is governed and secured at all time.
Our clients want to Simplify and modernize IT estate by transforming to the cloud
Our clients pride in our architect future state designs to help them navigate their journey from cloud-enabled to the cloud-native environment through a myriad of our flexible managed services, shared tooling and processes
Our clients prefer to leverage cloud infrastructure and technologies to drive faster time to market
We help clients build and operate mission-critical applications in scalable, highly-available environments that are secure, well-governed and compliant
We help clients reduce and Improve the total cost of ownership (TCO) and ensure optimal return on investment (ROIs) through continuous optimization and innovations in their on- going Hybrid cloud environment.