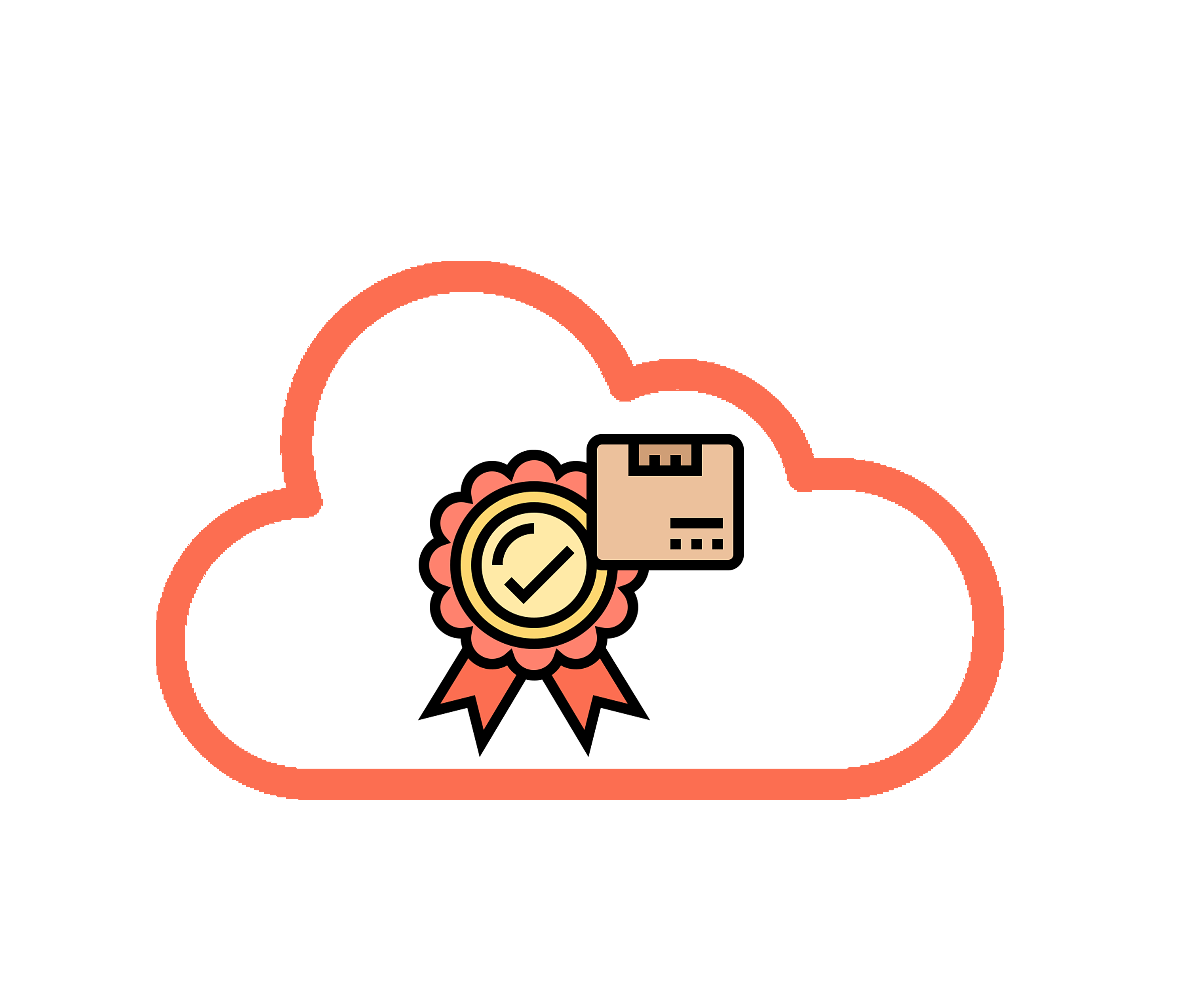 Operational Excellence Mainframe and Cloud
Managed Services for Hyperscale Cloud Platforms
Deep Bench of SME and Certified Professionals with a holistic view of technology landscape
Consistent 24/7 governance, operational, and security model regardless of where the workload resides
Performance Efficiency and Resiliency
SAP Certified Instances – Scale Up/Down
Automation and Configuration Management
High Availability, Resiliency and on-demand disaster recovery
Hybrid high speed Private connection between Cloud and On-Premises
Cost Optimization
Automation and Configuration Management
Elasticity – Scale Out/In on-demand to meet business demand
Additional CSP and EDP Discounts available
Hybrid Application Migration Waves
Confirm Application Functionality
Optimization to increase efficiency and cost saving
Access and Migrate Framework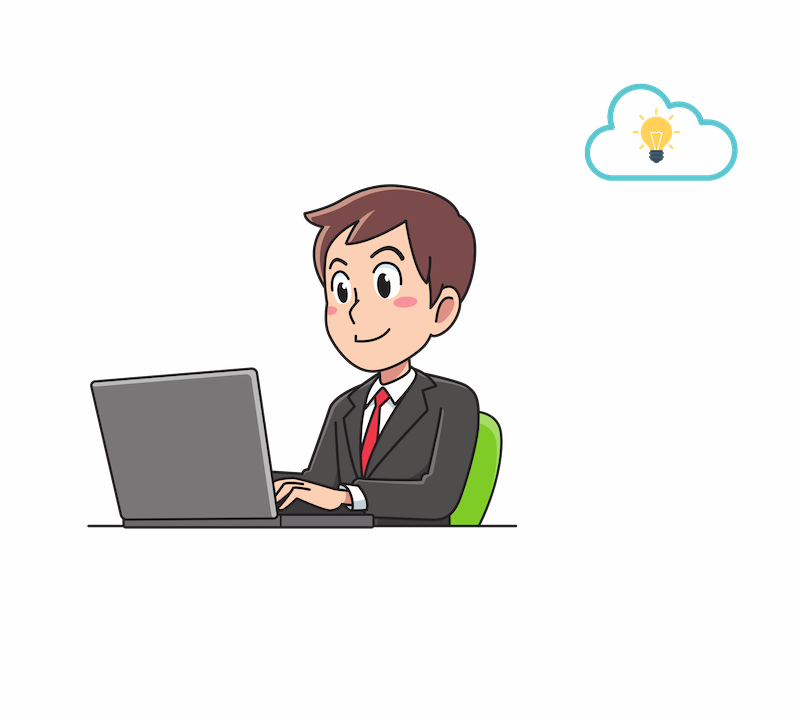 Envision Phase
Envision Workshop Complete.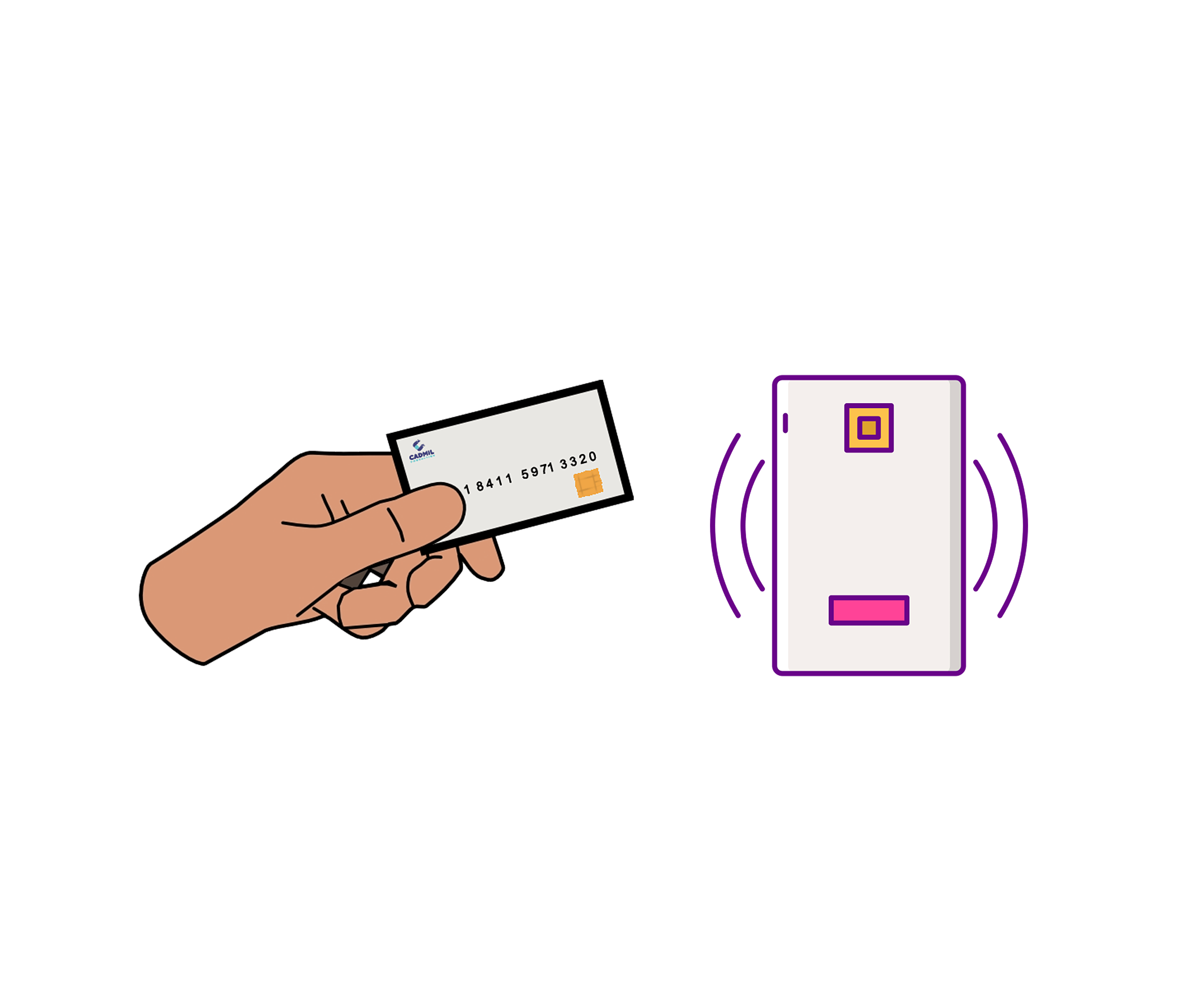 Access Phase
Current State Data Capture.
TCO and Application Readiness Assessment.
Current State As Is Report.
Design Phase
Target State Architecture.
Hybrid High Level migration Plan.
Deploy and Pilot Phase(Wave O Build)
Public Cloud Foundation Environment.
Hybrid Foundation Environment.

Migrate Execution Phase
Hybrid Detailed Migration Plan.
Migration Execution.
Public Cloud Category 1, 2 and 3 Applications.
Hybrid Application Migration Waves.
Confirm Application Functionality.
Hand Off To Steady State Operations.
Security.
Identity management
Network

Reporting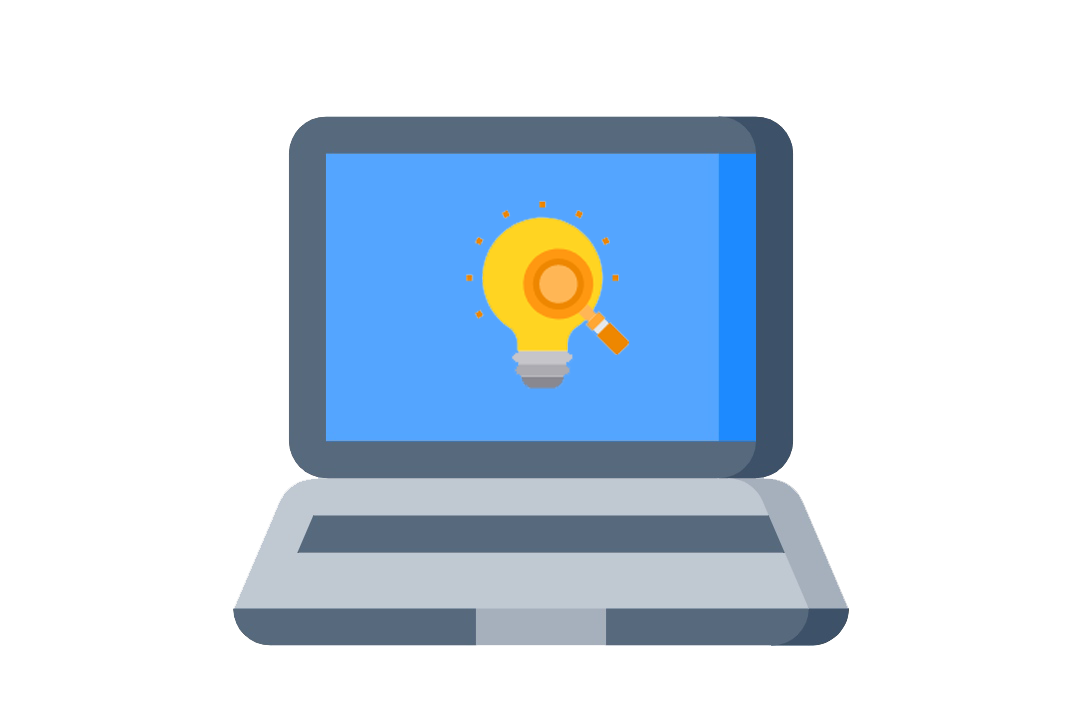 Application Management.
Iaas/Paas & Saas
Automated OS Patching
Service desk

Log Management
Capacity Management
Anti-malware

Configuration management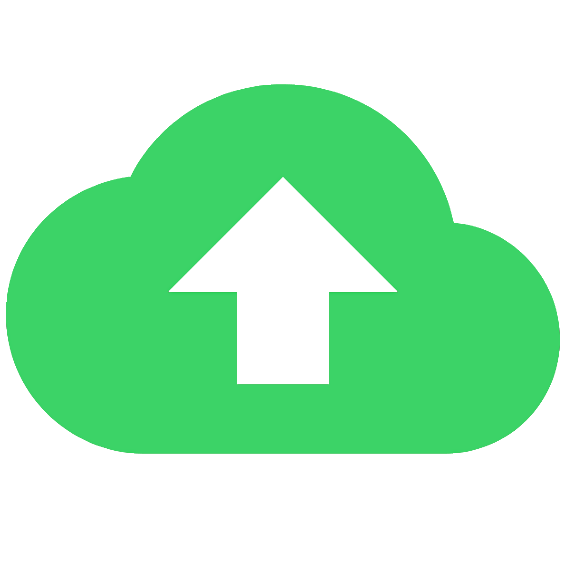 High Availability(HA).
Backup/DR

Storage management