Who We Are
We are a global technology company enabling businesses to realize their full potential through innovative solutions. As a digital transformation expert, we specialize in:
Driving digital transformation move to newer technology platforms like Public Cloud IaaS, PaaS, and SaaS Environments.
Leveraging technology solutions to enhance business outcomes.
Integrating systems and applications to enhance productivity via Hybrid IT.
Developing consultative & proactive approach to help customers develop roadmap / IT strategy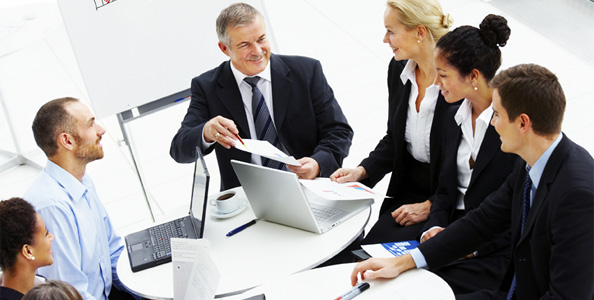 Why Cadmils
Cadmils brings all the essentials tools, solutions and industry expertise required to enable businesses in their digital transformation journey. Our company acronym (C- Cloud A- Artificial Intelligence D- Digital Transformation MI – Machine Learning S- Support Services). Cadmils was developed with the objective to help clients accelerate business transformation initiatives through emerging technologies and innovation.
Digital Adoption Framework
Cadmils digital framework guide provides a phased approach for organizations to achieve their digital transformation objective
Govern
Manage
Define Strategy
Plan
Ready
Adopt